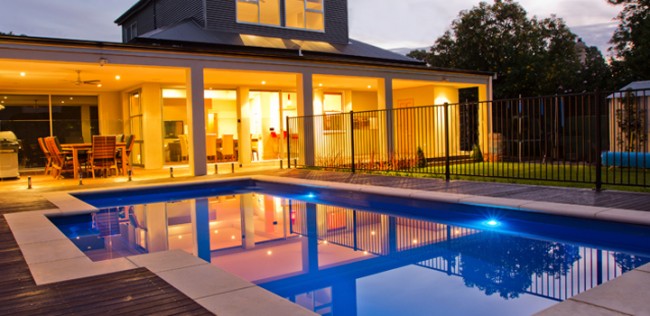 Dreamtime Pools is a professional pool installation service specialising in the supply and installation of fibreglass pools. They pride themselves in making the process of installing a new pool a simple and joyful experience for their clients.
Operating under COVID19 lockdown conditions staff members were working from home and rarely meeting face-to-face. They required a database that would allow staff to manage interactions with clients and streamline communication between team members.
As a new business Dreamtime Pools used a combination of Excel, Word and Outlook to establish standard documentation. This proved to be time consuming to create new quotes and impossible to see an overview of all customer interactions.

Insightful Systems worked with us to develop a database that allows each staff member to know exactly what next steps needed to be taken, which clients needed to be contacted and ensures the process of installing a pool runs as smoothly as possible – not only for us, but most importantly, our clients.

Doug Constable, Client Services Manager – Dreamtime Pools

The custom database developed by Insightful Systems streamlined customer interactions and ensured all staff were 'on the same page'. Key features included:
Automatic creation of standard tasks based on where clients are within the sales workflow.
Configuration of email templates, ensuring customers receive consistent communication from initial enquiry through to quotation and install.
Intelligent quotation engine that produces a detailed customer quote that includes specifications for all selected products and offers suggestions for related options.
Integration with Google Maps to calculate distance and travel time for site inspections and delivery of pool equipment.

As a new business, Insightful Systems has successfully built our database to guarantee Dreamtime Pools start off on the right foot. The flexibility of FileMaker allows us to refine the database as our business grows. The team at Insightful Systems are always there to assist and convert our ideas into action.

Doug Constable, Client Services Manager – Dreamtime Pools

Insightful Systems develop custom database solutions for clients in Australia and overseas across a broad range of industries – from manufacturing to professional services and everything in between. If you'd like to discuss how Insightful Systems can streamline your business, give us a call on 0419 324 385 or send an email today.