The Victorian Public Tenants Association (VPTA) is the peak body representing people who live in public housing or are on the joint social housing waitlist. They responsibly advocate for the provision of a viable public housing system through policy advice to the Department Of Health and Human Services and via community engagement. To facilitate their work, VPTA operates a free, confidential telephone advice line that is significantly in demand, with over 8,000 annual calls made from, for, and on behalf of tenants and those waiting for housing.
Prior to finding Insightful Systems, VPTA was inefficiently managing the volume of call data via spreadsheets. In an attempt to address these inefficiencies they investigated various off-the-shelf CRM systems. Not only were these solutions very expensive they were also targeted more towards the needs of sales consultants rather than the work of a peak body.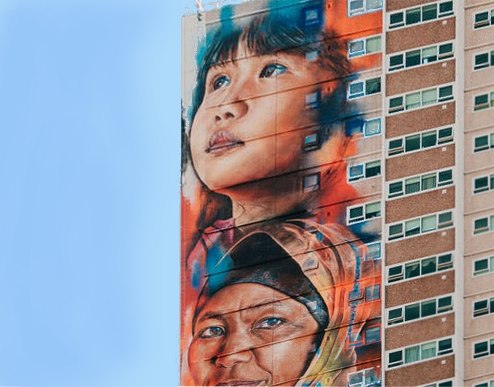 Insightful Systems were able to build a bespoke database that relieved the strain on organisational resources and eliminated record management inefficiencies by:
Clarifying the quantity of incoming work
Aiding in the fair distribution of workload
Accurately documenting the issues for individual cases
Identifying the staff members working on active issues
Allowing the reassignment of urgent actions when a responsible team member became unavailable
Eliminating the time-consuming task of collating and analysing individual spreadsheets to build reports
Reducing overall reporting time from more than a week to just a couple of minutes
The process couldn't have been more straightforward – which as a group of tech novices, we really appreciated. Insightful Systems took the time to get to know us, and really understood the intricacies of our service provision. They came back to us with a prototype, which we reviewed and improved together. One of our team has a vision impairment, and Insightful Systems went above and beyond to make sure that there was a version of our new database that worked seamlessly for everyone on the team.

Katelyn Buttress, Policy and Communications Manager – The Victorian Public Tenants Association

Insightful Systems develop custom database solutions for clients in Australia and overseas across a broad range of industries – from manufacturing to professional services and everything in between. If you'd like to discuss how Insightful Systems can streamline your business, give us a call on 0419 324 385 or send an email today.