ClarkeHopkinsClarke is a commercial architecture practice dedicated to creating vibrant communities. Established in 1960, this energetic and thriving design partnership has developed extensive experience across diverse sectors, including multi-residential, commercial, education, healthcare, aged care, retail, and mixed-use.
Insightful Systems developed a custom FileMaker app that allows staff to access important information when they're outside the office environment. Key features include:
Access database on iOS or Android devices using FileMaker Go or FileMaker WebDirect
View client, supplier and staff contact detail with links to email, SMS, call or view driving directions
Log timesheets against active projects
Take photos onsite and link them to the relevant project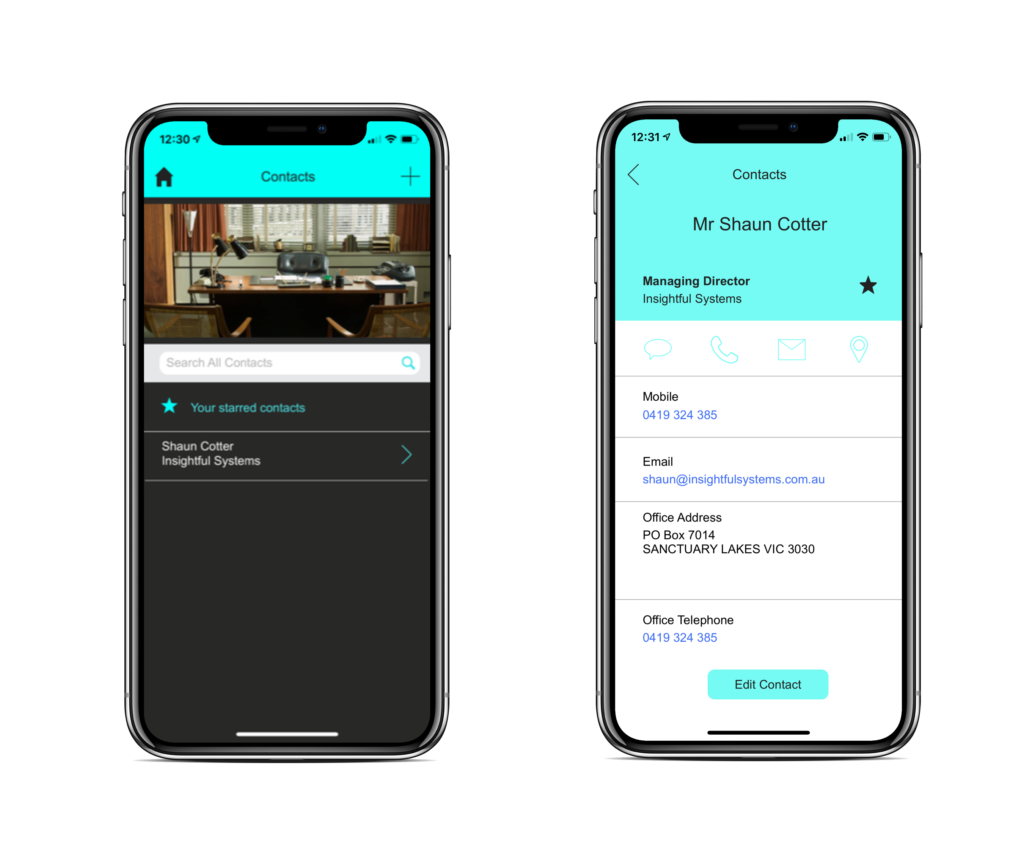 Insightful Systems develop database solutions for clients in Australia and overseas across a broad range of industries – from manufacturing to professional services and everything in between. If you'd like to discuss how Insightful Systems can streamline your business, give us a call on 0419 324 385 or send an email today.